Our Vision
A Pencil That Changes The World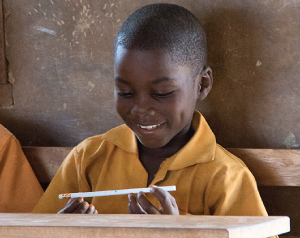 Our Mission
To empower future generations so that they can change the world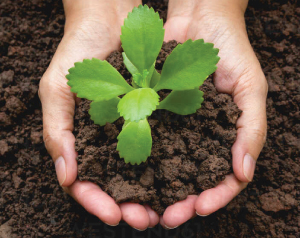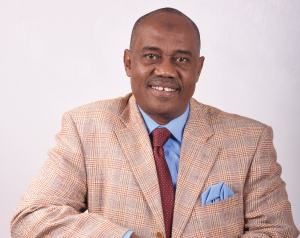 Message from the CEO
At MOMO Pencils, our journey is unlike any other. While to some, we may appear to be a company that manufactures pencils, our story reaches far beyond mere graphite and wood. Ours is a deliberate voyage, a commitment to the very essence of eco-friendliness.
When we we made the choice to create wood-free pencils, we knew that we were embarking on something extraordinary. We weren't just crafting a product; we were championing a cause, and we continue to move forward, step by step, toward our visionary destination.
Our journey isn't about pencils; it's about standing up for the environment, for the trees, for sustainability, and for mentorship. We've chosen a path that directly impacts people's lives. That's why we've embraced wood-free pencils, crafted from the very pages of recycled newspapers. Our intention is crystal clear: we aim not to take from the environment but to give back, abundantly.
In our quest to foster an understanding of environmental sustainability, we decided to start from the ground up. We began this voyage with the youngest minds, students from various schools, children who possess an extraordinary gift: the ability to grasp a concept and run with it once they comprehend it.
We became their guides, their mentors, as our mission was to instill in them what we hold dear – the creation of a pencil without the need to fell a single tree.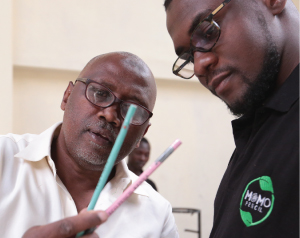 At MOMO Pencils, we're not just crafting writing tools; we're shaping a future where each pencil holds the promise of empowerment, transformation, and lasting impact. Join us in our mission to create a pencil that changes the world. Together, we can make a colorful, playful, and imaginative difference.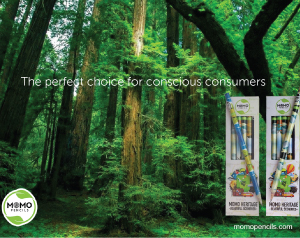 In a world that demands innovation and environmental responsibility, MOMO Pencils is here to transform the way you think about writing instruments. Our pencils are not just beautiful and colorful; they represent a shift towards sustainability. By choosing our pencils, you're choosing to transform the traditional pencil industry. You're choosing to reduce the number of trees cut down each year, making a positive change for our planet. Join us in the transformation – one pencil at a time.
Empower: At MOMO Pencils, we believe in the power of education to transform lives. With every pencil we create, we empower the dreams of children from underprivileged backgrounds. Through the simple act of donating our eco-friendly pencils, we enable these young minds to access quality education, nurturing their aspirations for a brighter future. Our pencils are more than just writing tools; they are instruments of empowerment, making a profound impact on the lives of countless children
Impact: Improving the literacy skills of children from low-income families is central to reversing generational poverty. One of the challenges these children face is that their parents cannot afford to provide them with the necessary writing and reading materials in order to acquire quality education. Providing quality pencils is one of the best ways to increase a child's literacy skills. The ability to "read to learn" is the key to unlocking potential skills in children. By supporting quality education amongst the disenfranchised and marginalized segment of our communities we help to equal the future competitive landscape.
Transform: Our commitment to making a difference goes beyond the pencils we create. Over the last two years, we've planted over 7,000 trees, contributing to a greener, more sustainable world. But our impact doesn't stop there. Through our "Hope for Literacy" campaign, we aim to empower one million school children through pencil donations and plant one million trees. We envision a future where our pencils are a symbol of positive change, not just in Kenya, but across the globe. With every stroke of a MOMO Pencil, you're making a tangible impact on our environment and our communities.